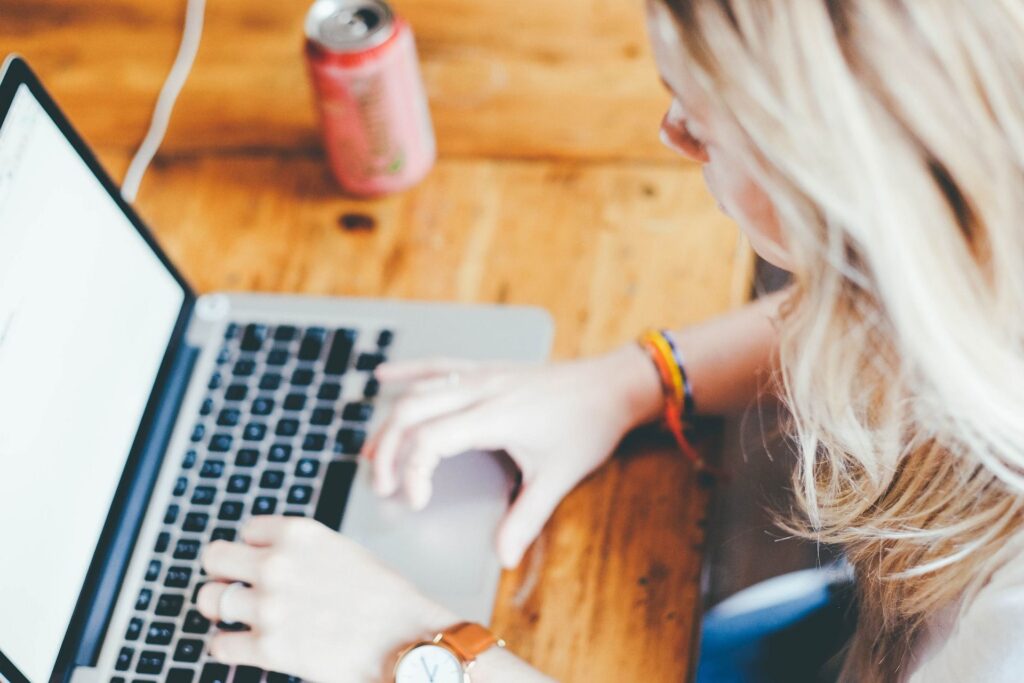 As the CBD industry continues to grow, businesses must find creative ways to reach potential customers and stand out from the competition. While traditional marketing methods like advertising and PR can be effective, it's essential to think outside the box and try new tactics to engage with consumers. In this article, we'll explore some creative CBD marketing tactics to try today, from working with influencers to launching email campaigns.
Collaborate with influencers
Influencer marketing has become a popular tactic in the CBD industry, with many businesses partnering with influencers to reach new audiences and build brand awareness. Influencers can help create authentic, engaging content that resonates with their followers and promotes your products. When working with influencers, it's important to choose individuals whose values and interests align with your brand and who have a strong following in your target audience.
Host events and workshops
Hosting events and workshops can be a great way to connect with potential customers and provide valuable education about CBD. This can include hosting pop-up shops, product launches, or educational workshops that teach attendees about the benefits of CBD and how to incorporate it into their daily routine. By hosting events, you can create a unique …
Read More