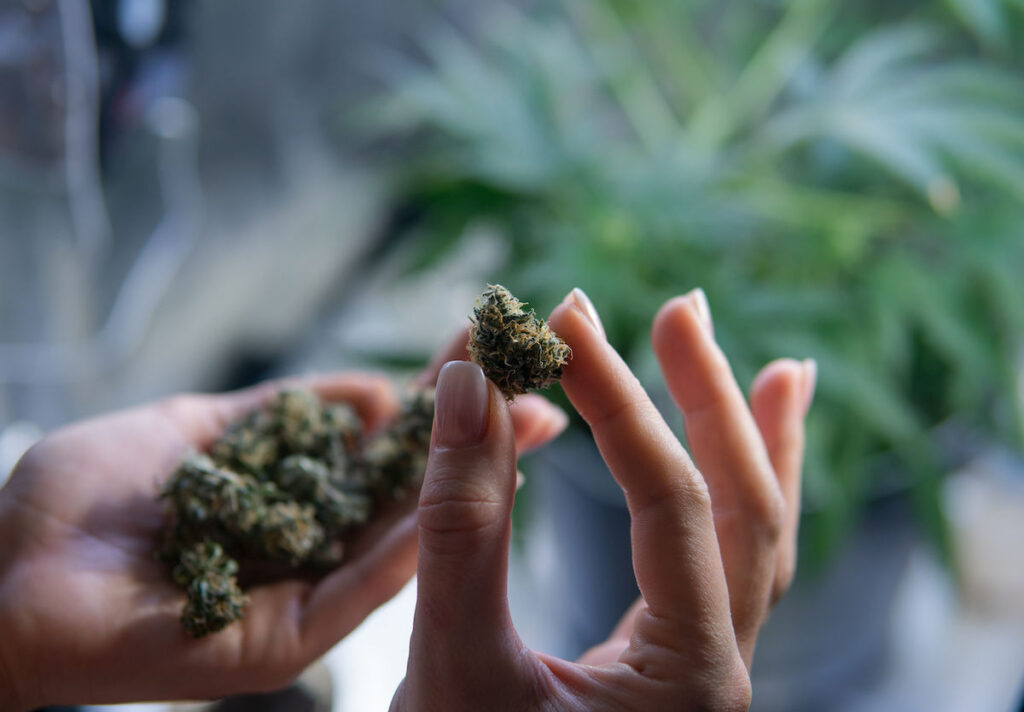 Spain has a unique and progressive approach to cannabis, making it an attractive destination for those interested in cannabis tourism. In recent years, cannabis has become increasingly legalized in Spain, and cannabis clubs in Barcelona have emerged as a way for members to access and use cannabis in a private and controlled setting.
Cannabis in Spain is legal for personal use, but its sale and distribution are still illegal. This has resulted in forming private cannabis clubs, where members can purchase and use cannabis in a regulated and safe environment. To become a member of a cannabis club in Barcelona, individuals must be over the age of 18 and be able to provide proof of residency in Spain. They must also complete a membership application and pay the club's fee.
Barcelona is widely considered the capital of cannabis tourism in Spain, with numerous cannabis clubs and cultural events occurring throughout the city. Visitors to Barcelona can also explore the city's rich history and culture, visit its famous beaches, and try its delicious cuisine.
When comparing Barcelona to Amsterdam, it's important to note that while Amsterdam has a long history of cannabis tourism, it is also facing increasing restrictions on its …
Read more