How to Pick the Right Online CBD Dispensary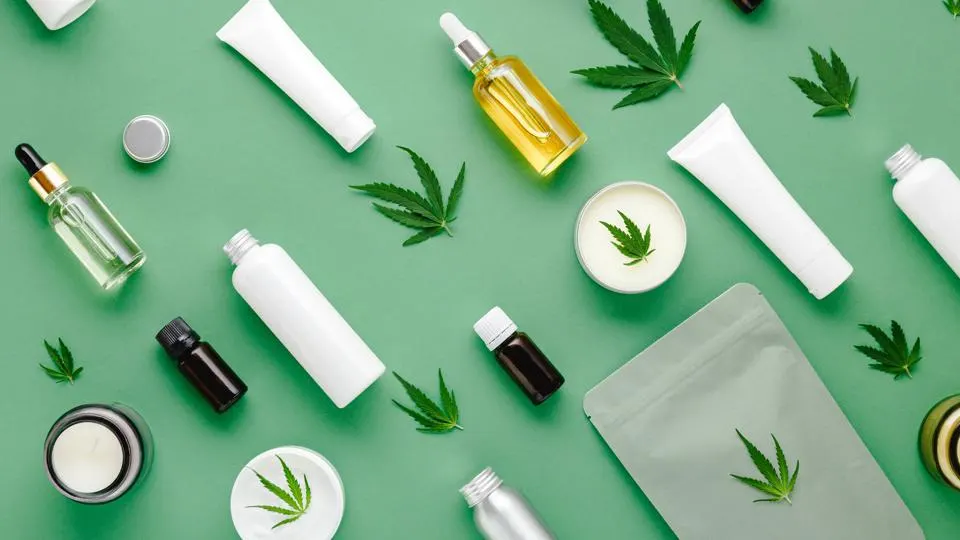 Are you struggling with sleep-related issues, anxiety, or stress? You're not alone. Many are turning to CBD as a natural remedy. But with so many options how do you find the best online CBD dispensaries?
Quality Matters
CBD Quality is critical. Poor quality CBD may not give you the relief you need and can contain harmful substances. So, what should you look for?
Third-party testing:Reputable dispensaries will have their products tested by independent labs. These tests verify the CBD content and check for contaminants.
Extraction method:Supercritical CO2 extraction is considered the gold standard. It ensures a pure product without harmful residues.
Source of Hemp:Look for dispensaries that source their hemp from organic farms in countries with strict agricultural regulations.
"Quality is never an accident; it is always the result of high intention, sincere effort, intelligent direction and skillful execution." – William A Foster
Product Selection
CBD comes in various forms: oils, capsules, gummies, topicals, and more. Each form has its benefits and drawbacks.
CBD oil is versatile and quick-acting.
Capsules offer convenience and precise dosing.
Gummies are tasty and easy to take.
Topicals work well for localized pain relief.
A good dispensary should offer a variety of these products to cater to different needs.
Transparent Practices
Transparency is key in the CBD industry. It helps build trust between consumers and companies.
Look for dispensaries that clearly state their farming practices, extraction methods, and lab testing procedures.
They should also provide detailed information about their products, including ingredients list and recommended dosage.
Customer Service
Ever had a question about a product but no one to ask? Excellent customer service is crucial in any business, including online CBD dispensaries.
Choose dispensaries that offer:
Multiple ways to contact them (phone number, email, live chat).
Knowledgeable staff who can answer your queries promptly.
Positive reviews about their customer service.
Price Considerations
While it's tempting to go for cheap deals, remember that with CBD products, you often get what you pay for.
Compare prices across different dispensaries but keep quality in mind. Discounts or loyalty programs can also help save some bucks without compromising on quality.
Wrapping Up
Choosing the right online CBD dispensary requires careful consideration. Pay attention to the quality of the products they offer, their transparency practices, range of product selection, customer service experience, and price considerations. A store that does all that and more while carrying an amazing stock of full-spectrum CBD gummies is https://bestbudscbdstore.com/collections/full-spectrum-cbd-gummies
Remember this:
"The bitterness of poor quality remains long after the sweetness of low price is forgotten." – Benjamin Franklin
By following these guidelines, rest assured you'll be well on your way towards finding an online CBD dispensary that meets your needs – helping you combat sleep issues, anxiety or stress effectively. Happy shopping!